Aloha! I've decided to start a little series of posts which will all be about specific styles that I love and want to embrace more. I will have vintage pictures with direct inspiration from the Ladies who wore it back in the 40's and 50's, but also some modern reproduction pieces that will help you achieve that specific style perfectly. Today's post is all about a style that I am completely besotted with -
Vintage Mexican
. I just adore ric-rac and pom pom trim... And who doesn't love a classic gypsy top?! The Mexican beauties from the mid-century had some pretty amazing hair styles and I love how they accessorized with big flowers and bows.
Now, for some great reproduction pieces I love which have a vintage senorita feel to them!
£55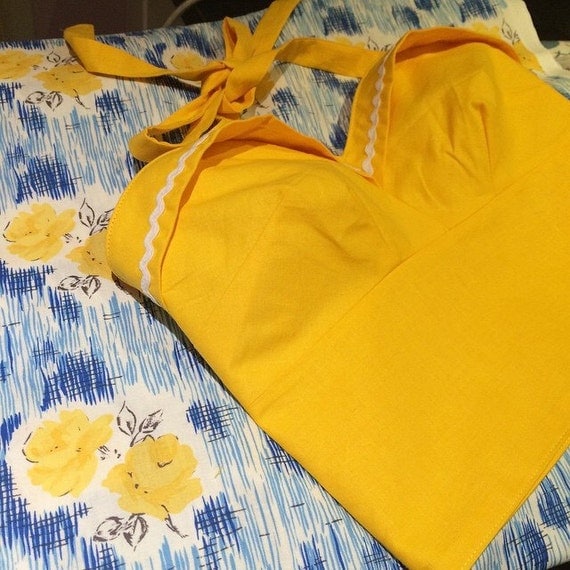 £40
£28
£29.99
.
£3.50
£24.50
£45.98

£7.99
£8

£16
£26.57
There you have my top picks for achieving that amazing Vintage Mexican Fiesta style!
I hope you enjoyed my post and got some inspiration <3
Please hit me up if you know anywhere that sells anything in this style that you know I'll love! I think it'll be Cowgirl style next! Yeeeeeeeehaw!
All my love,