Season's Greetings, dolls! Whilst I was shopping around for my Gift's Under £15 post, I kept finding things that were just over the £15 mark but still weren't too expensive, so I've decided to do a Gift's Under £30 post as well! Depending on your budget, these would be ideal for your retro-loving best friend or perhaps they might be idea's to put on your very own wish list ;-)!
Erst Wilder Flamboyant Flamingo Brooch
£23
What Katie Did Satine 4 Strap Suspender Belt
£28.50
http://www.whatkatiedid.com/en_gb/product/1132/black-satin-4-strap-suspender-belt
Vivien Of Holloway Ballerina Sweater - They have lots of different colours to choose from
£18
http://www.vivienofholloway.com/women-c70/tops-c12/ballerina-sweater-powder-pink-p1382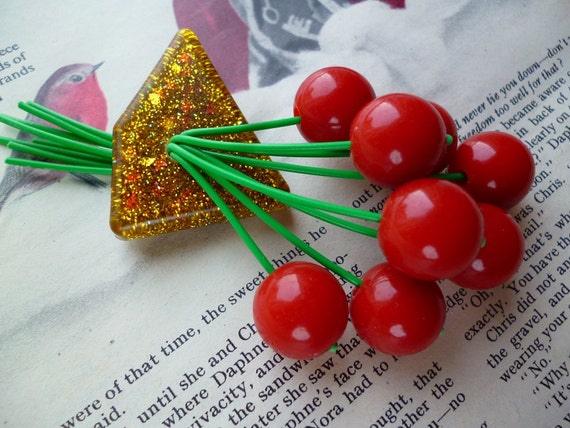 Luxulite Brooch. I honestly think any retro-loving girl would be absolutely over the moon to recieve some from Luxulite for Christmas! I know I certainly would be ;)
£15
https://www.etsy.com/uk/listing/214233910/festive-gold-with-red-cherries-40s-50s?ref=shop_home_active_13
Gold Lip Print Bone China Mug. Because I think everyone knows where a Pin Up girl has been by the lip prints she leaves everywhere! The lip print is real gold which just makes it even more irresistible! I think this is really cute but also quite chic in terms of mugs! I'll have 6, please!
£13.95
http://www.reikokaneko.co.uk/retail/lip-tease/lip-tease-mug-gold
Modern Pinup Tutorial DVD
£25
http://deadlyisthefemale.com/shop/modern-pinup-makeup-hair-tutorial-dvd/
BANNED Tartan Pencil Skirt
£29.99
http://www.bluebanana.com/product.php/1014300/2385/banned-tartan-pencil-skirt--red-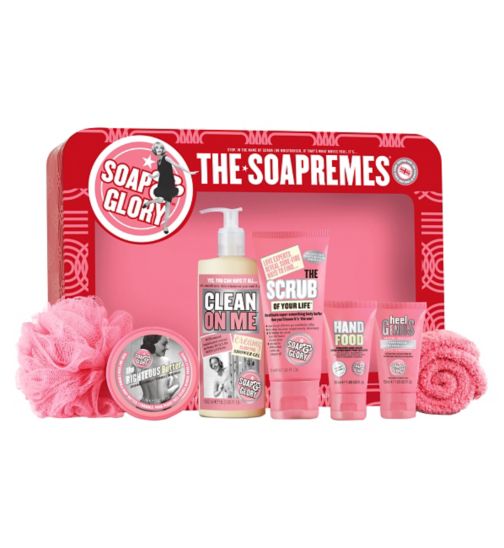 Soap & Glory Gift sets - you can't go wrong!
£20
http://www.boots.com/en/Soap-Glory%C2%99-THE-SOAPREMES%C2%99-Gift-Set-Included-in-3-for-2-Mix-and-Match_1505730/
Bow & Crossbones Lucite Confetti Brooch & Earrings Set
£18
http://bowandcrossbones.com/products/lucite-confetti-brooch-earring-set-orange
Thanks for reading! Let me know your what your wishing for under the Christmas tree this year!
All my love,