Long time no speak! I hope everyone had a fabulous Christmas and a beautiful New Years! I was gifted the most fantasic microwave (yes, you read that right!) for Christmas from my Dad. I saw it on the Wilkinsons website and instantly fell in love! I'm sure you will too when you see it! And I'm sure if it was in an expensive kitchenware shop, you'd be expecting to pay well over £100 for it. I, however, found it for the unbelievable price of just £50! If any of you follow me on Instagram, I'm sure you will have already seen it, but here is my perfect microwave (I never thought I be pairing those two words together!)

It looks even better in real life!
And here's how it looks in my kitchen :-)
Aaaanyway, completely got sidetracked there! But my point is, the highstreet/supermarkets have so much to offer in the 'homeware' department, so you should always keep an eye out for little retro-inspired pieces for your home! Here is a little collection of pieces that I would love to see in my home. I must admit that a lot of things definitely aim towards the 'retro kitsch' end of the vintage scale as opposed to the genuinely vintage end, but these are pieces that I love and I hope you love too! :-)
Tea & Coffee Retro Coffee Storage Canisters
£3
Matalan
Retro Lemonade Sign
£2.50
Matalan
Set of 3 Retro teatowels
£2.50
Matalan
GPO Carrington Retro Black Phone
£39.99
Asda
Coca-Cola Retro Tray
£4
Asda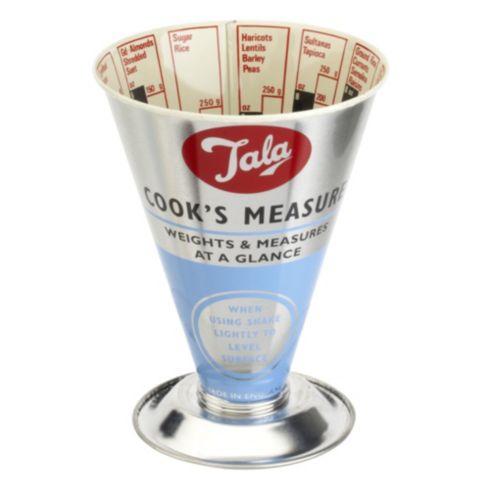 Tala Retro Cook's Measure
Country Laundry Room Sign
TU Glass Trinket Box With Metal Plated Lid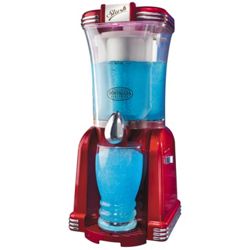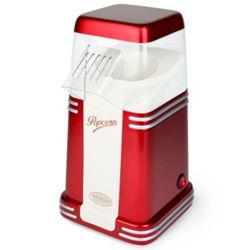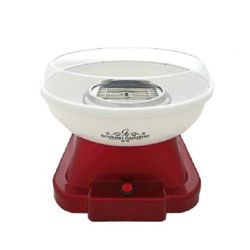 Retro Biscuit Canister in Mint
Clapham Wall Clock in Black Metal
Coca Cola Napkin Dispenser
The Bathroom Collection White Vintage Script Tumbler
£2.99
This also comes in a soap dish, soap dispenser etc so you can have the matching set
BHS
Vintage Maison Glass Footed Three Tier Cake Stand
£16
BHS
Blue Kellogg's Mug
£5
BHS
Set of 5 Spice Jars
£8
BHS
So that concludes this edition to my Retro Homeware series! I hope you enjoyed and got some inspiration for the new year!
Charity shops are a great place for vintage pieces for your home, from sofas to glasswear, they usually have it all! There are also charity shops that are only furniture specific so do some research and pop into your local one... You might just find the vintage dressing table of your dreams! :-)
With love,
Amber Rose
x