So this is the second post to my series of finding beautiful underwear in unlikely places for under £15! (Could I have put any more 'un's in that sentence... Unlikely!). My second shop of choice was UK supermarket Asda which has featured in my Vintage Style On A Budget: Supermarket Edition as it does really have some gorgeous hidden gems! I know you probably aren't going to believe me but did you know Asda's bras are made by the same manufacturer as VICTORIA SECRET! And by personal experience Asda/George really do product some good quality underwear. Some of my best and longest lasting bras are from Asda and they frequently have half prices sales. So, on with the good stuff! Here are my top picks of the best underwear which I personally feel have a little touch of vintage!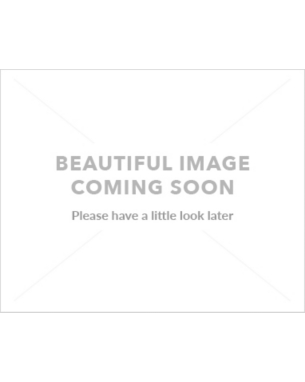 Lace Overlay Non-Wired Bra and Briefs Burgundy/Black
Bra - £8 Briefs - £3.50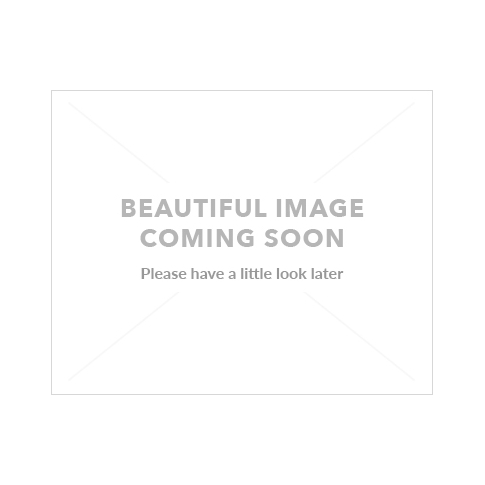 Metallic Lace Plunge Bra And Suspender Strap
Bra - £8 Suspenders - £3.50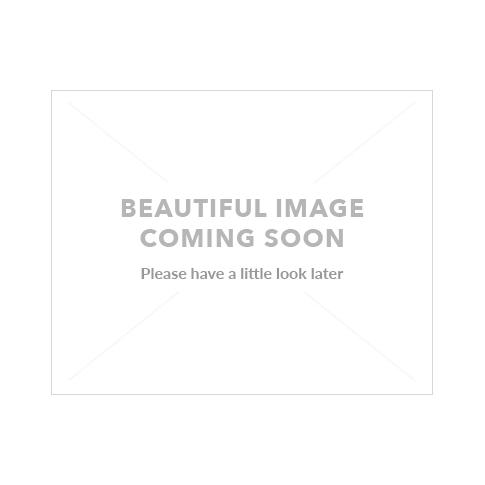 The Max Lace Bra & Briefs
Bra - £12 Briefs - £6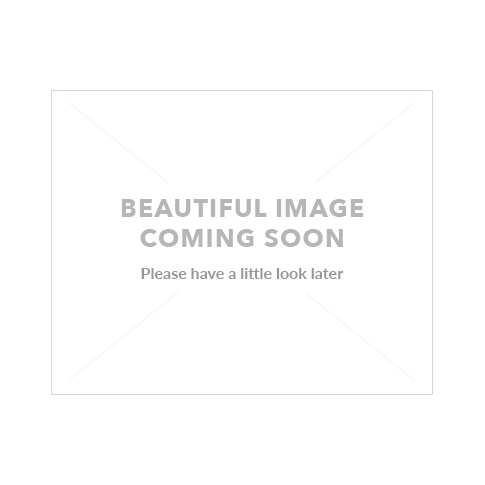 The Max Lace-Print Bra & Thong
Bra - £12 Thong - £6
Lace Trim Balcony Bra and Brief
Bra - £8 Briefs - £3.50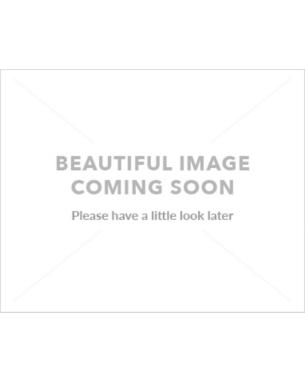 Pansy Balcony Bra and Thong
Bra - £8 Thong £3.50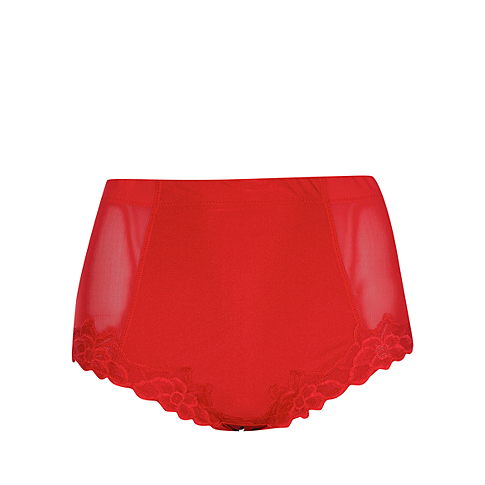 Bodysculpt Lace Trip High Waist Briefs
£6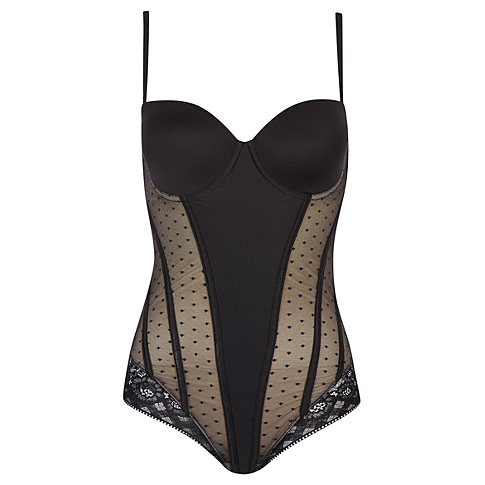 Cupped Bodysculpt Spot Mesh Body
£14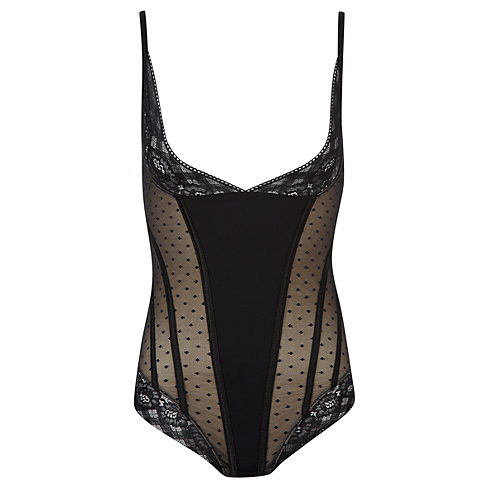 Bodysculpt Wear Your Own Bra Control Body/ Control Dress
Both £12
Bodysculpt Animal Print High Waisted Python Print Control Short
£7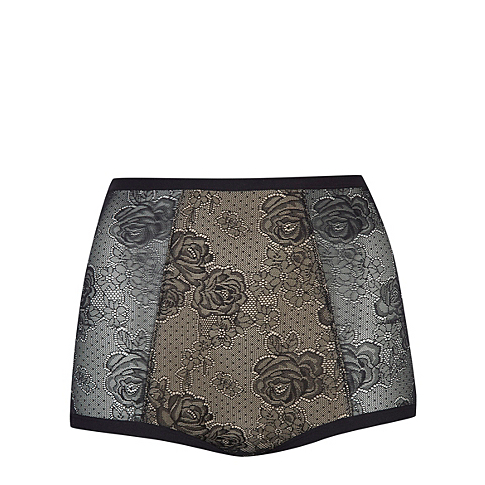 Bodysculpt High Waisted Control Briefs
£7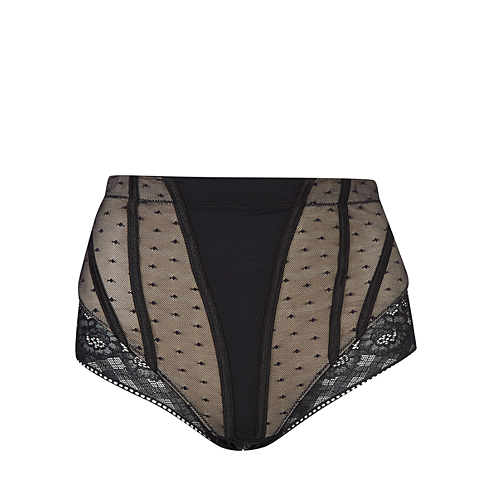 Bodysculpt High Waisted Glamour Control Shorts
£7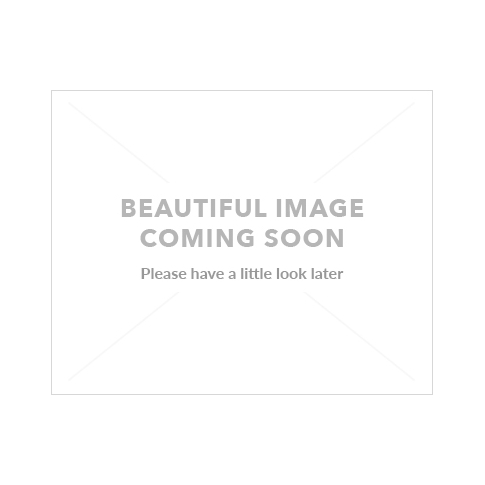 Triangle Lace Thong Bodysuit
£8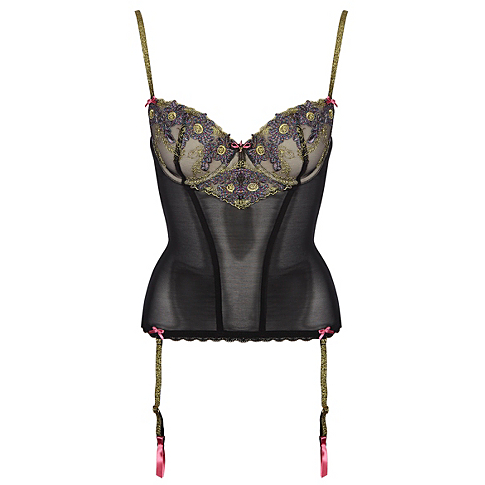 Entice Rainbow Embroidered Basque
£14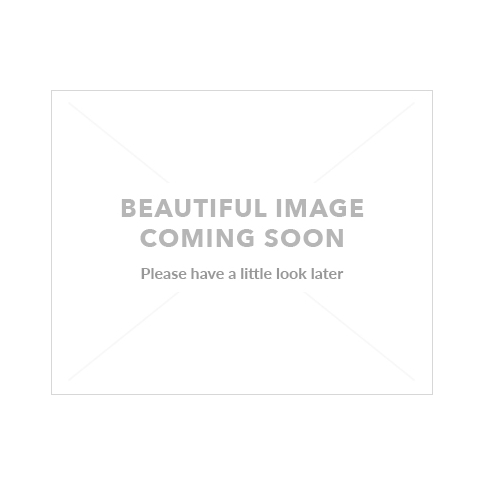 Lace Panel Babydoll and Thong Set
£10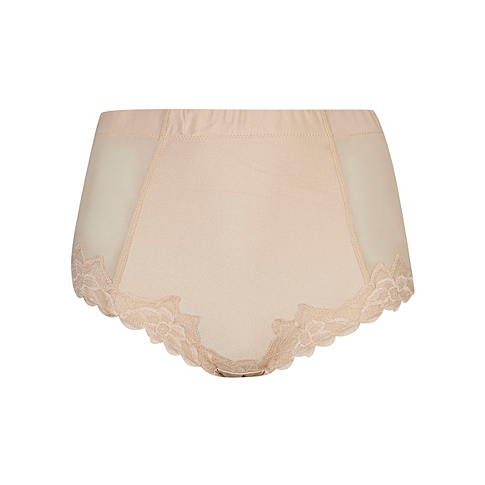 Bodysculpt High Waist Scallop Lace Trim Shorts
£6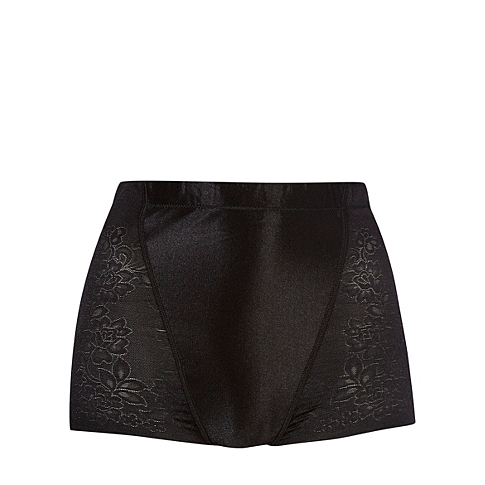 Bodysculpt High Waisted Floral Jacquard Control Shorts
£6
Satin Pleated Basque
£6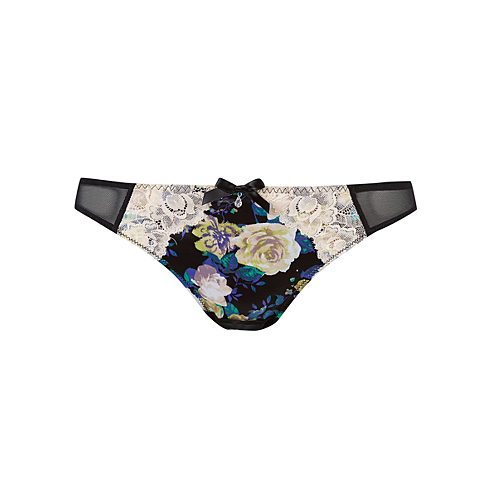 Floral and Lace Briefs
£4
Aaaaand I think we are done! I am going to go into satin and lace overload! Just kidding, that is simply impossible. In fact, that has made me want to put in a cheeky little order, but alas it is Christmas - the time for giving... And no, not giving to yourself :-(
I haven't put the links to the items because to be honest I got about half way through and remembered! However, I have put the exact names of everything as listed on the website as if you search that it will definitely come up. Asda deliver internationally and also do free click & collect to your store so basically you can order some naughty treats and pick them up when you 'go to do your weekly shop'!
I hope you enjoyed this post!
With love,
Amber Rose
xx