Now, how amaaazing would it be find fabulous vintage-inspired clothing at your local supermarket? Yes - I said
supermarket!
Imagine- finding the perfect tweed dress in the same place you're buying your frozen peas. I know Women don't always have the time to scour around the clothing section of Tescos when they need to do their food shop, especially when you have screaming kids hanging off your arms, so I have done all the hard work for you and sourced the best vintage-inspired things from the unexpected Supermarket.
Most stores, you can even order from the website directly to the store so you can collect it there, as I know I've experienced problems with certain branches not having the selection they have on the website, so I advise doing that first!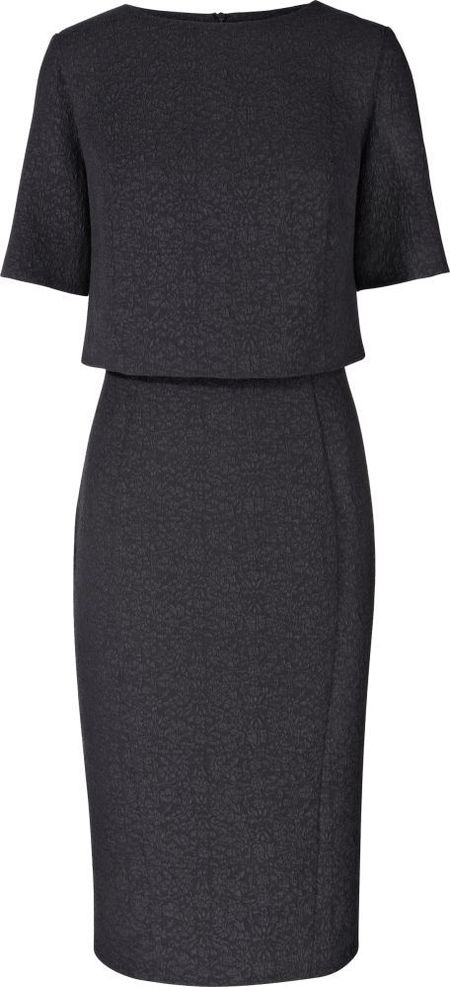 Jacquard 2 in 1 Dress
TU @ Sainsburys
£40
F&F Signature Satin Ruched Support Dress
Tesco
£35
Now, I know this one doesn't exactly scream 'vintage', but you have to use your imagination when shopping for vintage on the highstreet. This dress is supported so it will cling to your curves and give you the perfect hourglass figure which is notorious in the Vintage scene. Anyway, I think you can make nearly anything look 'vintage' with the right hair and make up ;-D
F&F Diamante Strappy Court Shoes
Tesco
£18
I am a sucker for an ankle strap. These have a bit of extra sparkle. Perfect for Christmas.
F&F Magic Teardrop Lace Waist Cincher
Tesco
£8
A bit of a random one, but I will be doing a whole blog post on underwear on the highstreet.
Stretch Tweed Dress
Sainsbury's
£40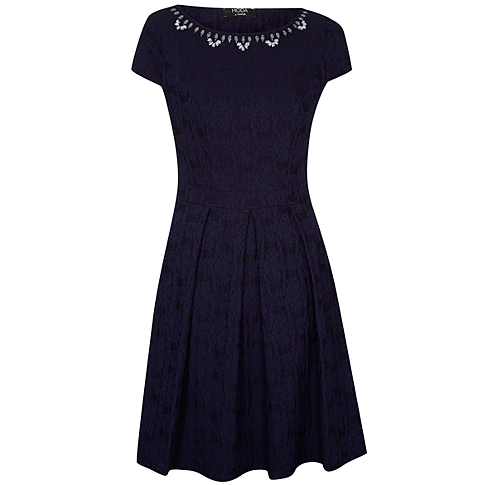 Moda Embellished Jaquard Dress
George @ Asda
£25
Check Godet Pencil Skirt
GOK @ Sainsbury's
£30
F&F Chain Detail Leather Gloves
Tesco's
£10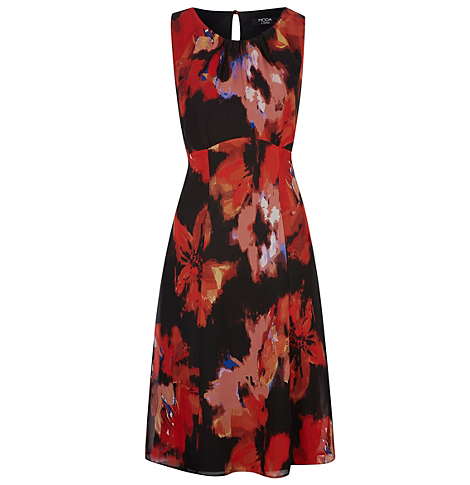 Moda Floral Print Drape Back Dress
George @ Asda
£16
Mandarin Oriental Dress
GOK for TU
Sainsbury's
£40
I am actually quite in love with this dress. I bet it gives you a bombshell figure. Also comes in black.
F&F Faux Fur Muff (lol)
Tesco's
£10
Jacquard Prom Dress
George @ Asda
£25
Wow, I love this.
Grace Kelly Shift Dress
GOK for TU
Sainsbury's
£45
F&F Faux Fur Embellished Collar
Tesco
£9
Military Coat
George @ Asda
£36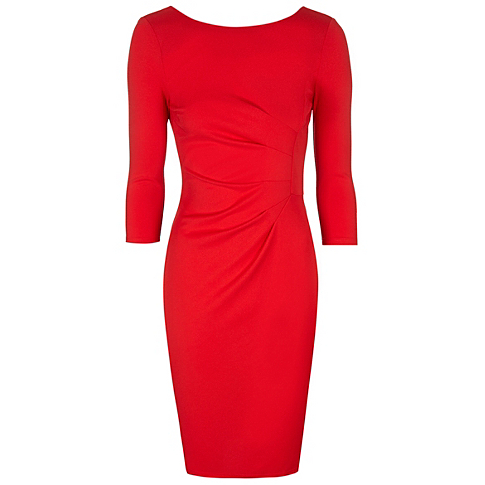 Moda Crepe Dress
George @ Asda
£18
I bet this one could be another figure hugging beauty!
Oh goodness! PHEW! I think that is all I can muster up as my eyes are sleepy and I have spent WAAAY to long scrolling through clothes! Please let me know if you see any Supermarket beauties! You can either comment on her or tag me on my instagram which is @amberrosetheron as I am allllways on there!
Thank you for reading!
Stay tuned for my Supermarket Lingerie post!
Love,
Amber Rose
<3