Whilst searching eBay for my Christmas list, I kept coming across beautiful super affordable dresses which I just COULDN'T not share! So, I will make eBay finds a regular feature here on my blog!

Comes in Yellow, Mint and Blue
£7.99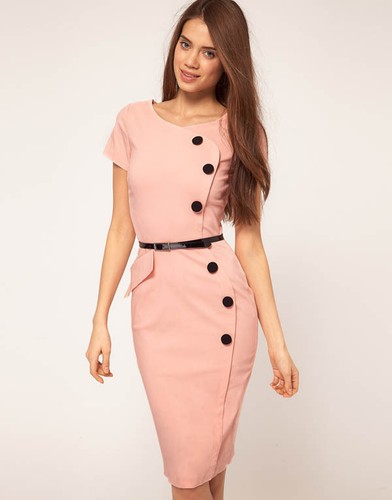 Comes in Black, Beige, Orange, Green and Pink
Sizes S to XXL
£7.27

Pin Up Bikinis
Comes in variey of styles. I LOVE the high waisted bottoms!
Sizes S to XXL
£12.78
http://www.ebay.co.uk/itm/RETRO-Pinup-Rockabilly-Vintage-High-Waist-Bikini-Swimsuit-Swimwear-S-M-L-XL-XXL-/121151143093?pt=US_CSA_WC_Swimwear&var=&hash=item1c352bbcb5#ht_7599wt_970

Skeleton Hand Hair Clips
Comes in Red, Orange, Blue, Black, White Bow, Yellow Bow and White ones with blood on.
£1.37
(If things that I list are sold out, just try searching for a similar name such as for this one 'skeleton hand hair clips' and lots of sellers selling the same thing should come up!)
Orchid Hair Flower
Comes in White & Pink, Pink, Green, White & Green, Purple and White & Purple
£1.95

Steel Boned Underbust Corset
Comes in Black, White, Pink, Blue, Red, Purple and also some Jacquard prints
£8.99
Sizes S-6XL

Large Orchid Hair Flower
Comes in Green and Pink
£2.19