Now, I don't know if this is a bit of a weird post, but I know I LOVE reading people's Christmas lists! Maybe that's just me, haha! I am feeling incredibly festive this year as it is the first Christmas moved in with my boyfriend, so my first proper grown up Christmas! Oooo!
Also, I am using this as my actual Christmas list for my parents and boyfriend and whoever wants to buy me pressies, tehe! ;-)
Flora Petticoat from Amazon
I've been dying for a petticoat for ages.
I'd like this in Red and Black
£17.99
Subscription to 'Vintage Lift' magazine
A nice casserole style dish (Wow, isn't that sad haha!)
When I say casserole dish, I know that means the pots with the lids. I mean something like that ^^^

http://www.ebay.co.uk/itm/Womens-Pinup-Rockabilly-Colorblock-Bodycon-Stretch-Shift-Wiggle-Pencil-Dress-G7-/300974847884?pt=UK_Women_s_Dresses&var=&hash=item46137fb78c#ht_5885wt_1170
Either colours size SMALL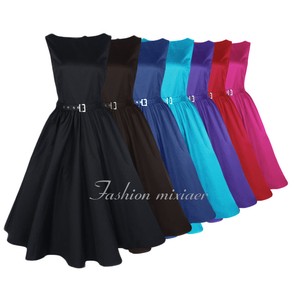 Any colours, size 8
http://www.ebay.co.uk/itm/Classy-50s-Vintage-Rockabilly-Swing-Audrey-Retro-Sleeveless-Dress-New-UKsize8-22-/390617598724?pt=UK_Women_s_Dresses&var=&hash=item5af29f8b04#ht_12958wt_1063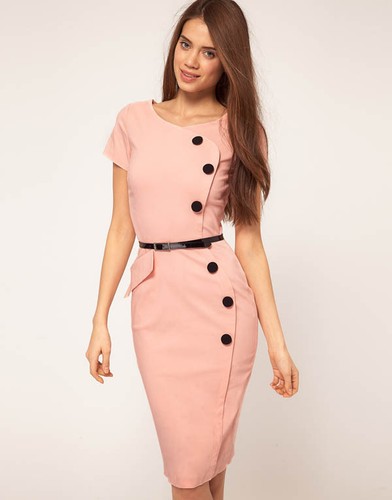 http://www.ebay.co.uk/itm/Women-Vintage-Rockabilly-Pinup-Party-Pencil-Bodycon-Fitted-Shift-Sheath-Dress-/350845226339?pt=UK_Women_s_Dresses&var=&hash=item51b0014d63#ht_18877wt_1193
Size SMALL in Pink or Green